We partner with i=Change to donate $1 from every order online to a charity of your choice.
GIVING BACK WITH I=CHANGE
Shop as normal, checkout & choose your charity, see charities below: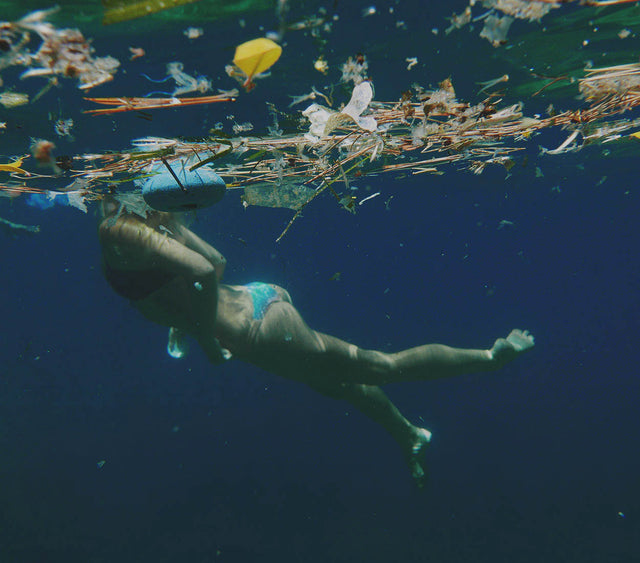 Clean our seas and harbours
$1 = removes 1.2kg of plastic and debris from the sea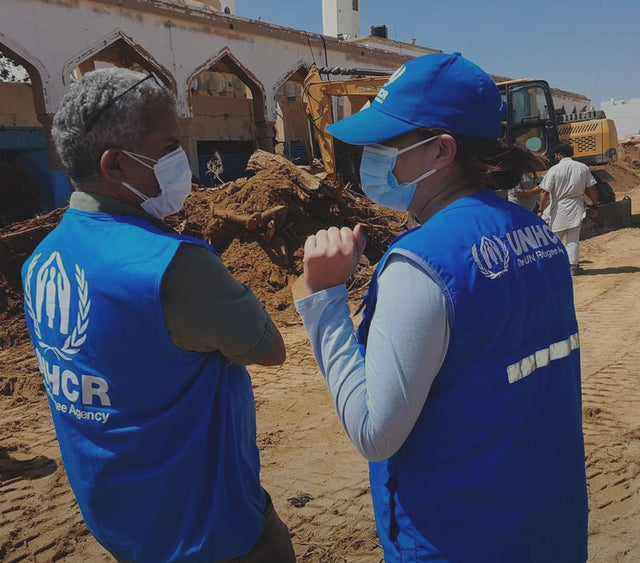 Support displaced families

UNHCR and partners are working as quickly as possible to provide life-saving aid, sending emergency supplies such as tarpaulins, blankets and hygiene kits, which is supporting tens of thousands of displaced people.

$35 = helps provide 5 blankets to a Libyan family.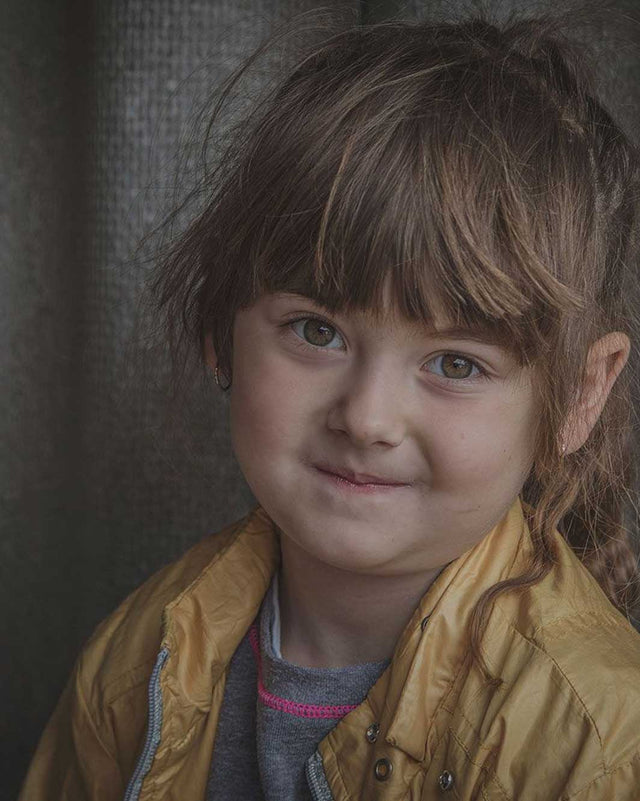 Continue her education and provide a safe place.

$20 = continues her education.